Hirewear
Our hirewear service caters for all sorts of requirements and themes. We have two and three piece suits that are ideal for proms, interviews and other occasions that require a smart outfit.
Hirewear
As a family owned business, we treat our customers with the same care and attention we would expect ourselves. That extends from taking the time to fully fit outfits to ensuring we offer the latest style options in a wide choice of sizes and fittings. We have stores in Ipswich, Felixstowe, Maldon, King's Lynn and Newmarket, so why not book an appointment now?

Made to Measure
Our Made to Measure service combines a high level of customer care and an attention to detail to create a uniquely tailored garment, crafted exclusively for you.
Made to Measure
We proudly offer a Made to Measure service to create uniquely tailored garments exclusively for you. Our team are equipped with expert knowledge and a wealth of experience to help you create your desired look.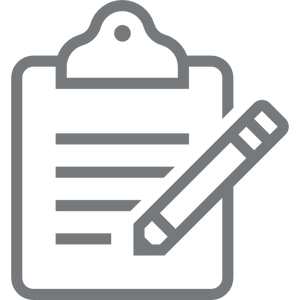 Design Consultation
At your first consultation, your specialist tailor will determine the type of suit you require and guide you through selecting the style, desired cut and fabric choice. The additional choice of internal linings, monograms, buttons and trim enable us to construct a suit tailored just for you.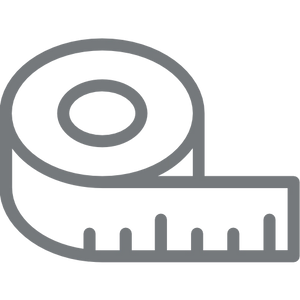 Measuring
Understanding balance and silhouette is essential when creating an individual suit to enhance and flatter both height and physique. Measurements are taken and try-on garments are used to establish the adaptions required to attain perfect shape and fit.
Making
Once you have finalised your selections, we forward your preferences and measurements to one of our trusted partners. Your suit will be meticulously crafted by skilled tailors, creating it to your personal specification. This stage of our Made to Measure tailoring is completed within 6 to 8 weeks.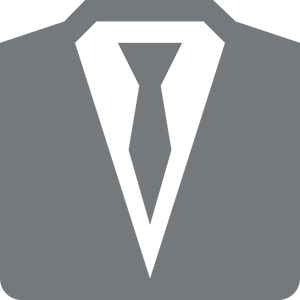 Final Fitting
Once your suit is ready, we will arrange a fitting at a time convenient for you. At this stage, we will consider the need for any final adjustments to ensure the perfect fit. Your exclusive Made to Measure suit is now complete and ready to be worn.
Speak to one of our Tailoring Specialists and create a bespoke outfit that's perfect just for you.